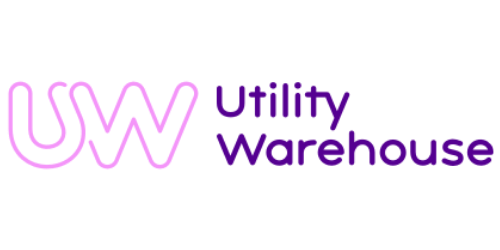 41 Club has an agreement with The Utility Warehouse Discount Club to save money on your domestic bills, covering gas, electricity, mobiles, home phone and broadband.
All you need to do is call 0333 777 3212 quoting our CFR number L65800 and the agent will action your enquiry and give you a quote.
Alternatively, if you prefer a bit more time to think it through and look at all your options that are available, go online at www.jointheclub.org.uk/l65800
This takes you to Join the Club front page choose "I'm not with a Partner" and then click Get Started. You should now see National Association 41 Club in the top right corner. Now follow the instructions given starting with your postcode.
If you have any issues with this please email region15@41club.org
All of the benefits as offered to members are done so on a best endeavours basis. We do check on the organisation making the offer, yet 41 Club takes no responsibility for any offer changes nor the delivery of any products or services from the suppliers.