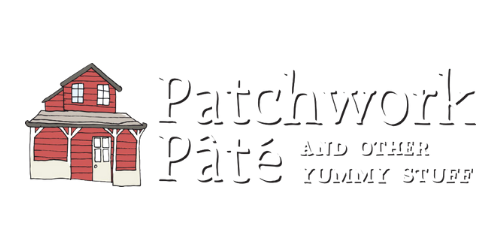 Patchwork Pate and other yummy stuff offer members a 25% discount when purchasing their award winning selection of pate, marmalades, chilli jams, chutneys and hummus (vegetarian and vegan options available)

Visit their website www.patchworkfoods.com and use the code "41Club" for all online orders.
All of the benefits as offered to members are done so on a best endeavours basis. We do check on the organisation making the offer, yet 41 Club takes no responsibility for any offer changes nor the delivery of any products or services from the suppliers.