Join our next Connects events
The Zoom events have a maximum capacity of 300 people. The event will also be broadcast live on the 41 Club Members Forum Facebook Group, so if the numbers are reached, you can view the meeting from there.
You will need to be a member of that group and it is recommended that you join that group early to avoid disappointment.
17th November 2021 at 7.30
View our Special Talks again
Hangar 42 and the Spitfire
Divided by a Common Language
WWII with Norman Bartlett
The RNLI Tour - on Facebook
An Evening of Laughter ... with Kevin Connelly
Snooker Special - On FB Forum
The Rugby League World Cup - Chris Brindley
The Yorkshire Shepherdess - Amanda Owen
So you think you can't be scammed - on FB Group
Fun Race Night - Viewable in the 41 Club Forum Now
Wayne Barnes - Viewable in the 41 Club Forum Now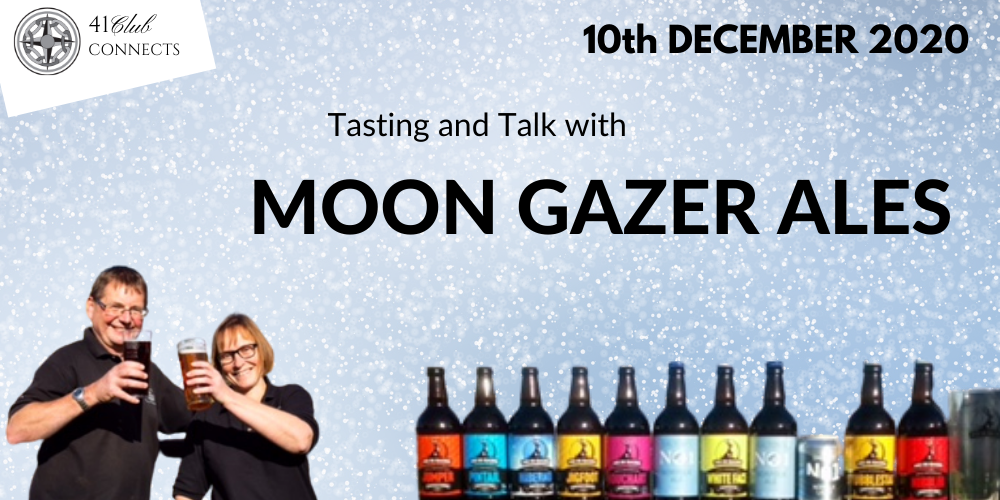 Mark Wood - Intrepid Explorer
Sally Kettle - Atlantic Adventurer
An Evening with 45 Gin and Friends
The Jaguar Land Rover Classic Tour